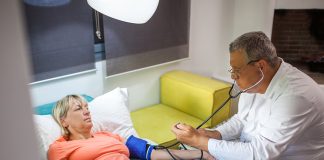 Often, it's important that we also listen to what our body is trying to tell us. By identifying and addressing some key signs, our...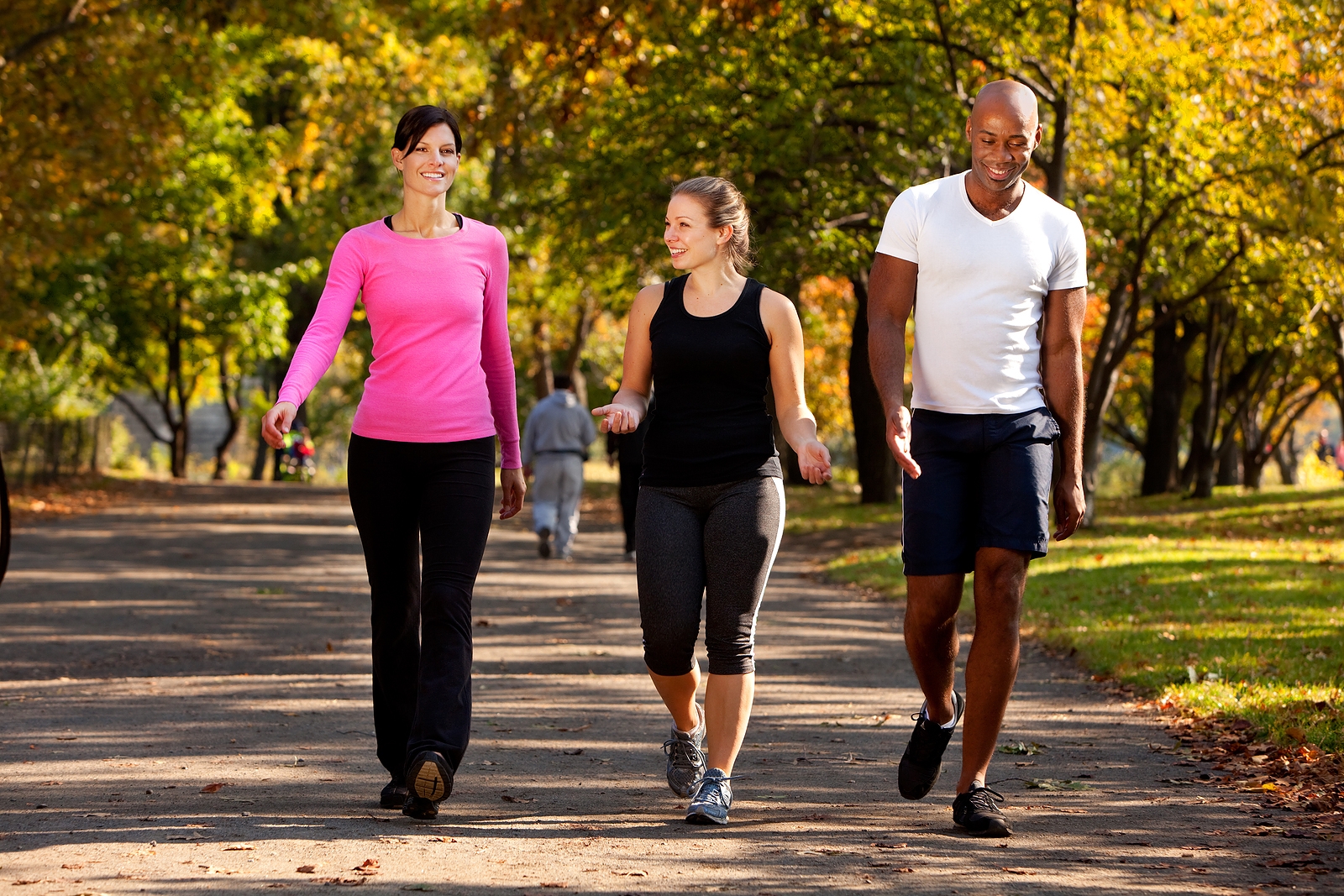 Walking is a nice way to explore new places or to simply let time pass by. But do you also know that it offers...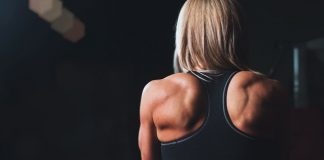 If you're anything like me, summer is when you really start to get down to business and work on toning up your body for...