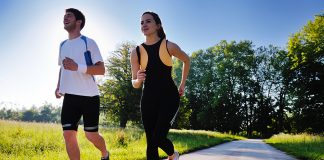 Exercise is necessary as it can make you feel healthier and stronger. Before you go to the gym to start your workout, check out...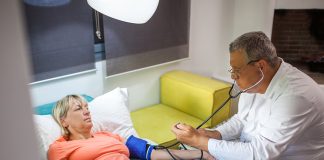 Often, it's important that we also listen to what our body is trying to tell us. By identifying and addressing some key signs, our...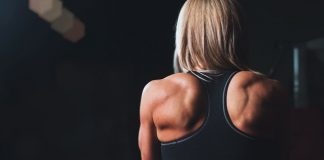 If you're anything like me, summer is when you really start to get down to business and work on toning up your body for...