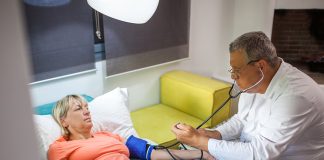 Often, it's important that we also listen to what our body is trying to tell us. By identifying and addressing some key signs, our...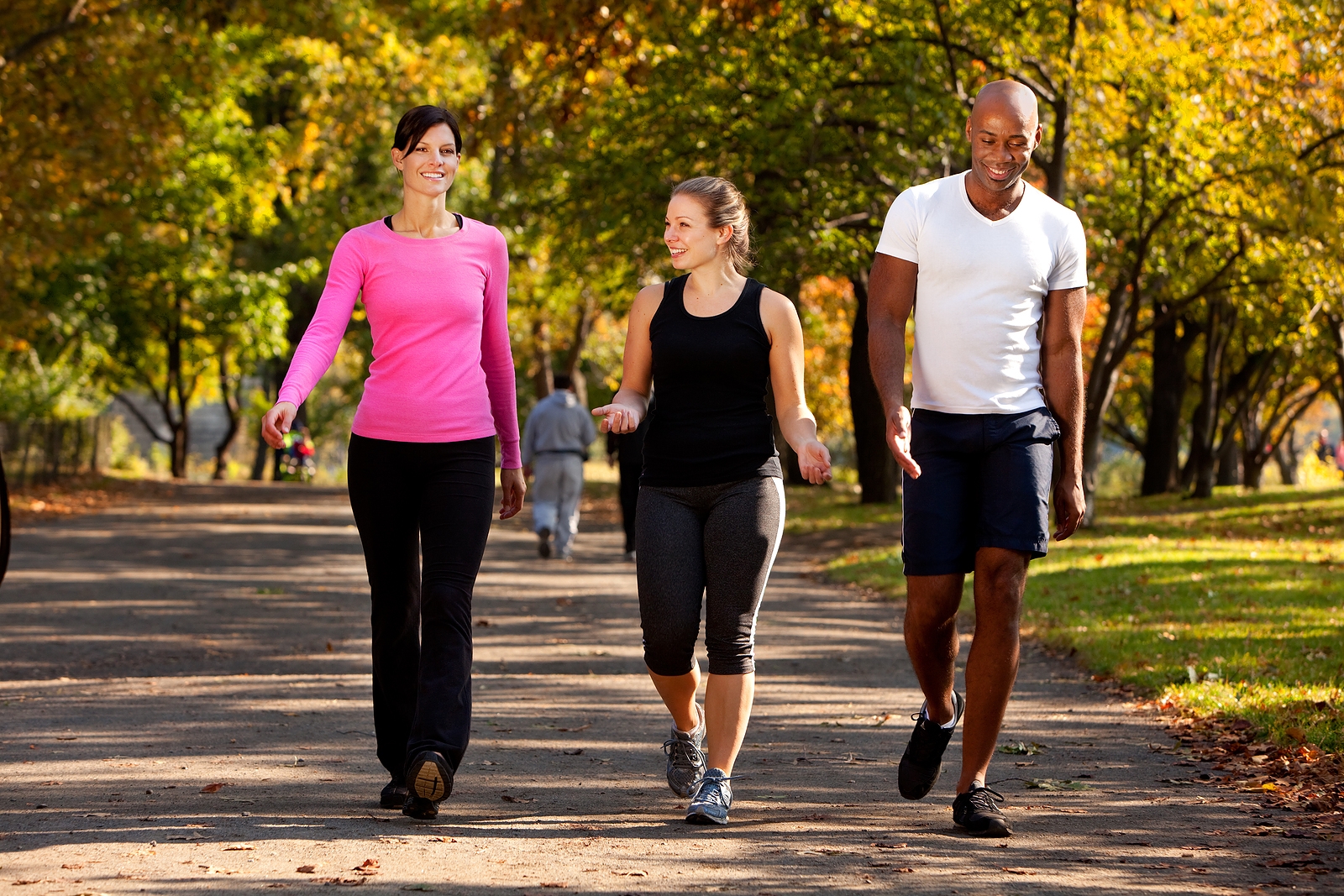 Walking is a nice way to explore new places or to simply let time pass by. But do you also know that it offers...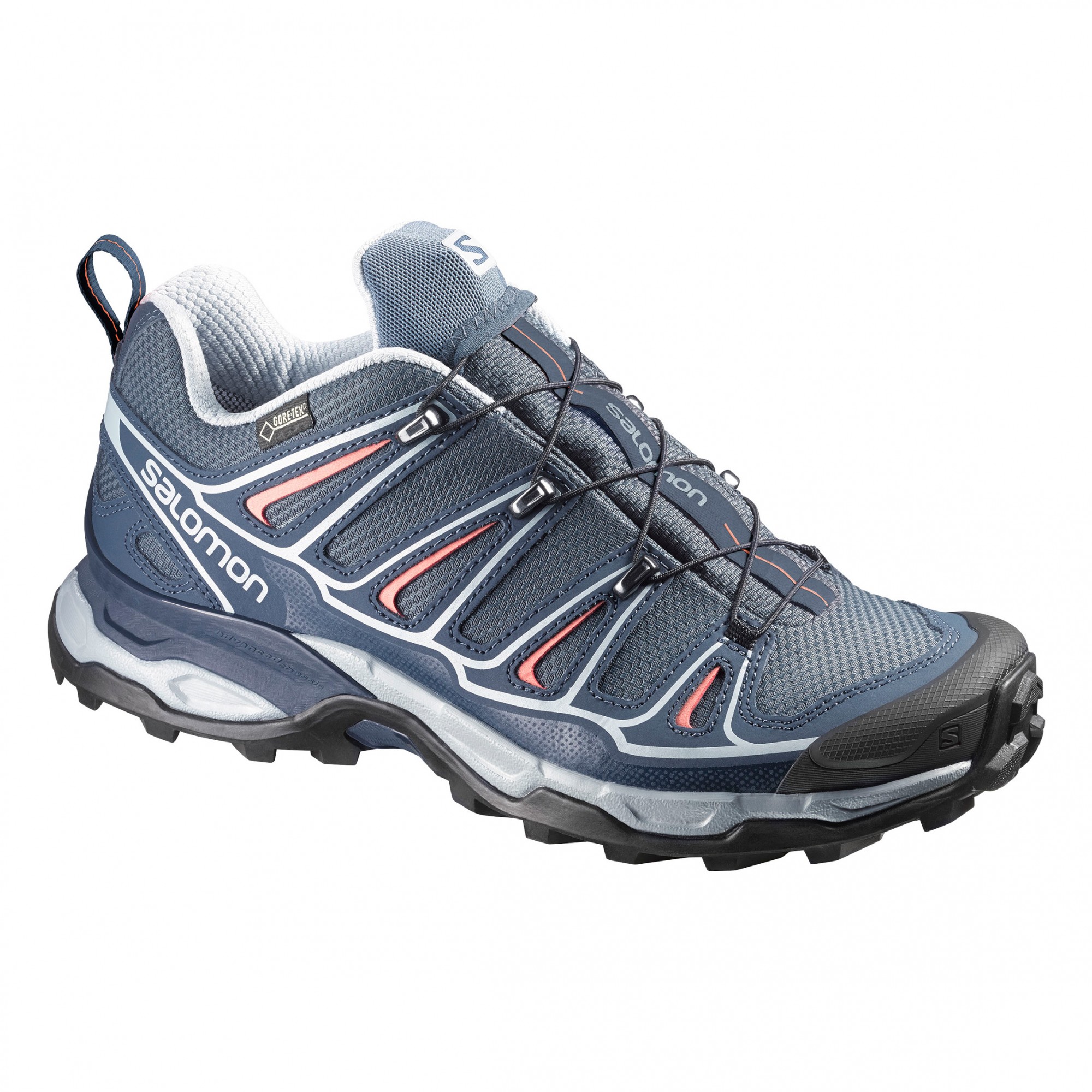 Having a good pair of walking shoes is necessary to keep you more comfortable and more motivated to walk. In order to get the...