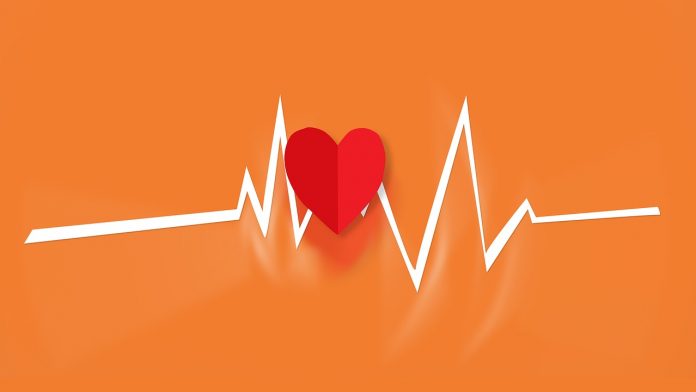 The E111 is a European Health Insurance Card (EHIC}, and can cover many medical treatments that will become necessary during your stay in the hospital, whether if you're in for an illness or an accident. This card gives helps to reduce cost or allow free medical treatment from the state healthcare system, including the provision for oxygen, renal dialysis, and routine medical care. There has been a great deal of concern over the way Brexit may affect the EHIC. It's uncertain what will actually happen. It's possible that the EHIC could continue for citizens of the UK. What is known right now is that the UK and the EU have agreed that a transition period may be within Brexit day one on 29th March 2019 and 31st December 2020, where UK citizens can keep same guarantees, and rights they previously obtained, comprising the European Health Insurance Card. The implementation will only happen if the withdrawal agreement will be approved by the EU and the UK.
The E111 Card Is Free:
The European Health Insurance Card or ( EHIC) that is issued for free, allows anyone who is insured or covered by an official social security system of the EEA countries and Switzerland and can receive medical treatment in other member states, free of charge or at a cost that's reduced, if the persons treatment is necessary during a their hospital care.
Reasons And Uses For The Card:
The reason for this system and the E111 card is to allow people to continue to remain in a country without having to return home for medical reasons. It does not cover those who are visiting a country for the purpose of seeking medical assistance. It does not cover most dental care procedures that may be postponed until the person returns to their own country. If treated, the costs that is not covered will be paid by the issuing country, which is the individual's country of residence, but could also be the country that the person receives the pension from. Travelers age 16 and over can apply for an EHIC for free. There are some websites that will charge you for your EHIC application, but the process is simple and there is no need to pay for an application to be processed. The NHS has included a guide on how to use the card, the guide supplies emergency contacts, and details on how to receive reimbursement, and covered treatments and fees. In most cases, it usually takes a week or two for an application to be processed and a card to be issued to you. The card is valid and can be used for five years, before you will have to re-apply for a new issued card.
It is never anyone's expectation to become ill or need medical treatment when they are away on vacation, but unfortunately this kind of thing happens, needless to say; we need to be prepared just in case. When you are away on a vacation, and have to take a trip to the emergency room at a hospital in another country; having a huge bill handed to you after treatment can be devastating. There're ways to avoid this disappointment, if travelling in a European country it's as easy as filling out an application whether online or on paper.