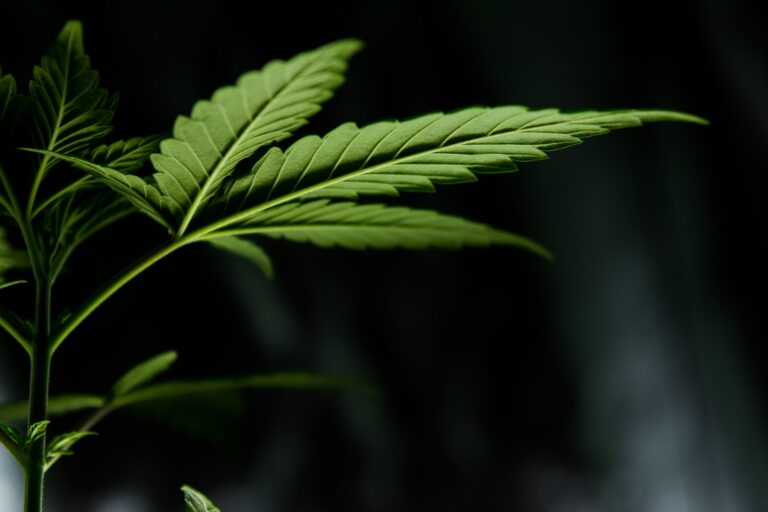 Cannabis is the most used drug in the world, based on the UN. For hundreds of years, people have produced and used cannabis for therapeutic and recreational purposes. "cannabis" refers to a group of plants called cannabinoids that generate special chemicals. THC and CBD are the two best-known cannabinoids. Knowing the basics, let's learn how to use cannabis from a medical cannabis clinic.
Edibles:
When put into dishes like cake, cookies, condiments, and other baked goods, cannabis may be consumed or eaten. Additionally, it can be brewed to make tea or another beverage. Tetrahydrocannabinol acid, a cannabinoid, must be cooked to become an active THC in cannabis and its preparations or concentrates.
The liver produces a distinct THC metabolite because of digestive processes that change how cannabinoids are metabolized. Depending on the person, the metabolite may have diverse or nonexistent effects. Because the cannabinoids are absorbed more slowly, the benefits take longer to manifest and remain longer.
Cannabinoids breakdown in oils, butter, fats, and liquor but not in water since they are fat-soluble and hydrophobic oils. The cannabinoids in plant matter can be extracted utilizing procedures involving oil, butter, fat, or alcohol.
Cannabis that has been transformed into various forms can be consumed as medicine. Cannabis flowers, leaves, or concentrates like hash may all be used to make each product. The substance utilized to make the consumable and the quantity employed will determine its efficacy. Hash-based edibles will be more robust than those created from leaf trimming.
Oral:
Tinctures, often known as oral cannabis solutions, are frequently administered by placing the solution under the tongue. Some cannabis specialists suggest keeping the tincture under the tongue for one to two minutes to maximize the amount of time that THC and CBD are available for absorption by the body. It is inevitable that most of the tincture will be ingested, which is why they can occasionally start working instantly; nonetheless, it often takes them two hours to take action after being taken.
The Effects:
Cannabis offers therapeutic benefits such as pain relief, nausea prevention, anti-inflammatory qualities, and brain effects. Furthermore, when cannabis or cannabis-derived products are taken responsibly, these therapeutic advantages can be obtained without being "high" or "stoned."
The Cannabis sativa plant has up to 100 cannabinoids, which are chemical compounds that have a role in the endocannabinoid system's connection with the brain and body. Cannabinoids have an impact on your immune response, mood, cognition, learning, sleep, and hunger by acting on certain receptors in this system.