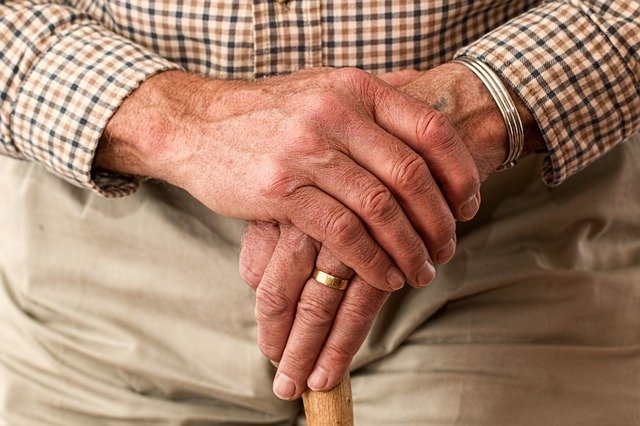 If you have an elderly relative or friend that can no longer manage to live alone, it is often best to hire an elderly home care service to take care of them.
Before you just hire the first one you find on the Internet, however, make sure you pay attention to these things before you choose.
Licensed and legal elderly home care — The first thing you want to be sure about is that the service you hire is properly licensed by your local authorities.
Contact your local health agency to find out what the licensing requirements are in your area, then make sure the service you hire fulfills all those requirements.
You should then check online reviews of any service you are considering hiring before you do.
How do they choose their staff? — As the elderly home care service you hire will be sending a caregiver to your loved one's home, you want to know how they are chosen when they are hired.
Do they have to have specific qualifications and experience? How are they trained? Are there specific things they must have done in the past to enable them to be hired by that specific service?
A service that only hires well-trained, well-qualified caregivers is one you will want to hire. That way you can be sure the person that comes to your loved one's home will take the best possible care of them when you are not around.
What will their responsibilities be? — Some elderly home care services only send caregivers that take care of your loved one's medical needs and nothing more.
Others send caregivers that offer elderly companion services, cook, clean, do laundry, go grocery shopping and generally make sure their patient is happy in every respect.
If you care about your loved one, make sure the caregiver that comes to their home is willing and able to do anything it takes to make sure they are well taken care of.
Meet the caregiver — Once you have found an elderly home care service you think will do a good job, insist you are able to meet the actual caregiver before you agree to hire them.
This should be done while your relative or friend is present. That way you can be sure they will get along well together, and that your loved one is happy with the caregiver you choose.
Always go ahead and choose a caregiver that seems friendly, helpful, personable and is willing to do what it takes to make their patient feel safe and happy. Even if that sometimes means their qualifications and experience may not be quite as good as those of other caregivers you have met.
In most cases, you will discover the ones that really do care about their patients are better than those that are just well-qualified.
Bonus – Check out this incredible TED talk on senior care: