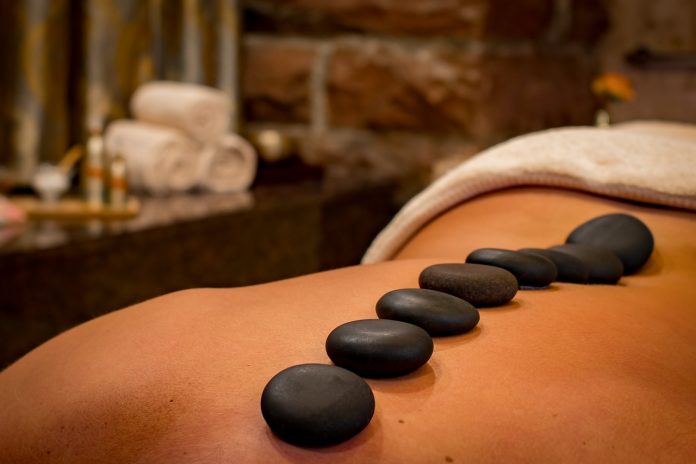 Today, the spa industry is offering a wide variety of different services to their clients. So, people can choose the type of spa services that they prefer. In some cases, the desire to fill like you are laying down in the life of luxury can be surpassed by the need for some kind of medical treatment. This is one of the primary reasons why a medical spa may be just what you need instead. With a medical spa, you can expect to get the treatment that you need to transform the looks of your face and other parts of your body.
Having said that, if you want to know what kinds of services that today's medical spas will provide to you, here are 5 of the most common that may even surprise you.
#1. Chemical Peels
If you feel that you are getting older and your skin is following along with the changes that affect your overall body, you may try your best to keep these changes at bay. Thankfully, there are some treatments available that can assist you with staying younger looking as long as you can. So, for those of you who want to know what is on the top of the list of popular spa medical treatments, you will find that it is the chemical peel. The chemical peel can be described as a technique that is used by the medical field to improve the looks of the face, hands and the neck. Normally, people want this kind of treatment applied to their skins for the purpose of getting the appropriate exfoliate treatment. Exfoliation treatments are excellent for regenerated the skin, while also making it look less wrinkled and smoother than the individual's present skin texture.
#2. Aesthetician Services
If you walk into a medical spa, you may want to pick and choose the services that you prefer. Since these spas are great for taking care of a wide range of skin care and beauty treatments, you can select those that are being performed as a way to remain beautiful thru certain techniques. For instance, you may decide that you need a facial and a new makeup application that will enhance your overall looks. Additionally, if you have problems with stray hairs growing on different parts of your body, you may want to think about waxing or hair removal thru the process of electrolysis.
#3. Botox and Filler Injections
Some people have lines on their face that produce the look of a continuous frown. Unfortunately, this frown can be considered a problem with the wrinkles on the face that comes from the natural aging process. Due to the medical treatments that people have access to today, the can reverse this aging quickly by going to a medical spa for botox and filler injections. Once this process is performed in a spa, people can leave looking much younger.
#4. Hair Loss Treatments
If you are losing your hair and you want it restored, you should think seriously about getting hair treatments from Ethos Spa, Skin and Laser Center. These treatments are designed to assist those who are losing their hair for a number of different reasons and purposes.