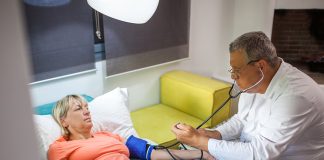 Often, it's important that we also listen to what our body is trying to tell us. By identifying and addressing some key signs, our...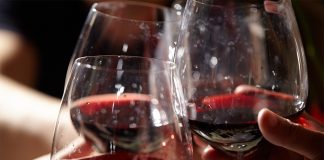 A couple of researchers are convinced about how effective wine is in protecting yourself against a wide range of diseases like cancer, stroke, dementia,...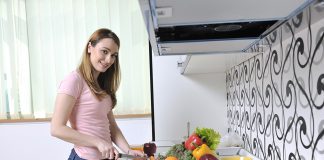 Diet refers to the food we eat everyday. It is important because it will determine your health and quality of life. So what does a...